Located on the south facing, grassy plateau of a mountain range, Alpe d'Huez resort earns its name 'Island in the Sun' due to long periods of sunshine and an active micro climate.
Alpe d'Huez has been developing as a resort since 1936. At 1860m altitude in the Grandes Rousses Massif, the resort culminates with the 'Pic Blanc' whose summit at 3330m gives incredible panoramas of the Ecrins National Park and its famous peaks, the Rateau, the Meije, the Muzelle, the Aiguilles d'Arves, the Belledonne and Mont Blanc, a panorama classified with 3 Michelin stars.
Rich in numerous sporting activities (hiking, airborne sports, cycling, horse riding, …) as well as cultural activities and relaxation, Alpe d'Huez is also the setting for many exciting events throughout summer!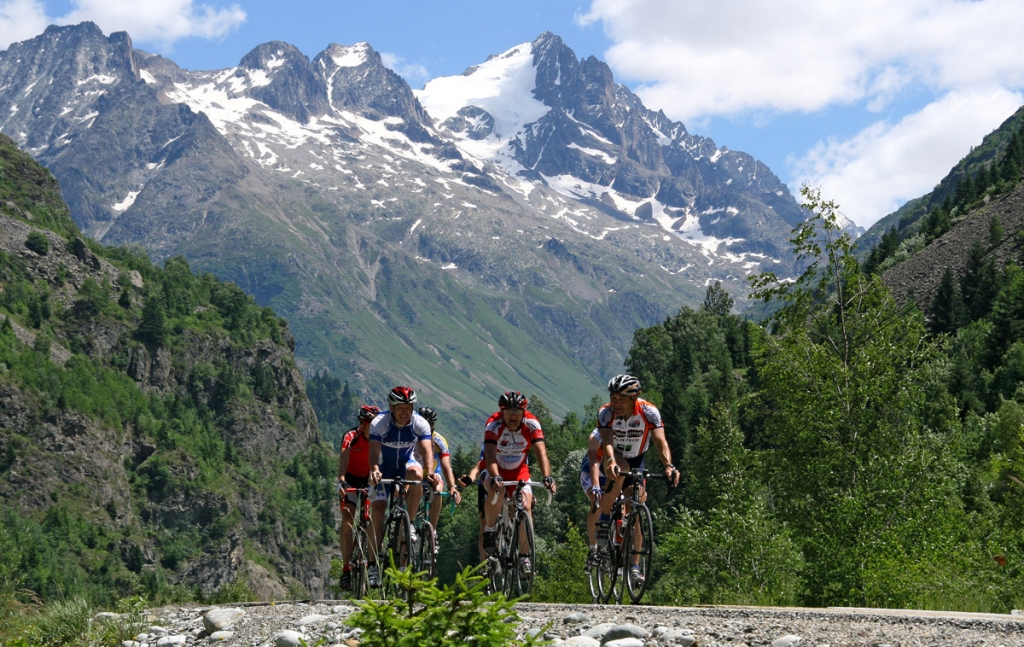 Have you always dreamed of exploring the region by bike ?
Dare to discover the legendary passes of Oisans accompanied by a qualified mountain instructor.
So that your stay is as pleasant as possible. Gilles will take care of the logistics, the route, the vehicle with driver, the refueling on the bike, and the transport of your equipment.
This assistance will be at your service to discover the passes, which you have always dreamed of.
This service can be declined according to different formulas adapted to your needs:
For a half day from 1 to 4 people : from 150 €
For a full day from 1 to 4 people : from 300 €
For any informations and give all of your expectations, please contact : Gilles Pesando
Tél : +336 50 38 40 84 / eMail : gilpesando@gmail.com
OISANS, WORLD CAPITAL OF CYCLING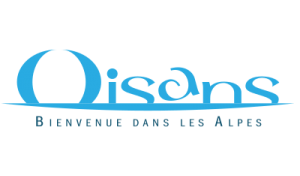 ALPE D'HUEZ MYTHICAL CLIMB
14km long with 1120m of vertical height gain
The height gain of the climb is 1120m. The climb is 13.8km long at an average gradient of 7.9%. The climb comprises 21 hairpins numbered in descending order and marked by panels on each bend (formerly these panels served as visual aids for snowplough drivers!). At each hairpin the road plateaus a little allowing a short break from the gradients separating the bends which fluctuate between 8-9%.
The climb starts 600m after the roundabout with the RD 1091 (ex-RN 91) just outside of Bourg d'Oisans.
Winners
| | |
| --- | --- |
| 1952 Fausto Coppi FRA | 1976 Joop Zoetemelk NLD |
| 1977 Hennie Kuiper NLD | 1978 Hennie Kuiper NLD |
| 1979 Joachim Agostinho POR | 1980 Joop Zoetemelk NLD |
| 1981 Peter Winnen NLD | 1982 Beat Breu CHE |
| 1983 Peter Winnen NLD | 1984 Luis Herrera COL |
| 1986 Bernard Hinault FRA | 1987 Federico Echave ESP |
| 1988 Steven Rooks NLD | 1989 Gert-Jan Theunisse NLD |
| 1990 Gianni Bugno ITA | 1991 Gianni Bugno ITA |
| 1992 Andrew Hampsten USA | 1994 Roberto Conti ITA |
| 1995 Marco Pantani ITA | 1997 Marco Pantani ITA |
| 1999 Giuseppe Guerini ITA | 2001 – Annulé |
| 2003 Iban Mayo ESP | 2004 – Annulé |
| 2006 Frank Schleck LUX | 2008 Carlos Sastre ESP |
| 2011 Pierre Rolland FRA | 2013 Christophe Riblon FRA |
| 2015 Thibaut Pinot FRA | 2018 Geraint Thomas ENG |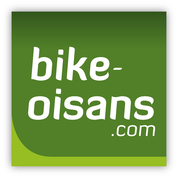 As soon as spring arrives, cycling becomes the defining activity of the Oisans.
World renowned events take place all summer long.
The topography of the Oisans offers road riders all the cycling challenge they need!
Mountain bikers can discover some dizzying heights, bike parks and wild trails.
Electric bikes can be the perfect 'champions' assistant' to the beautiful rides in the Oisans!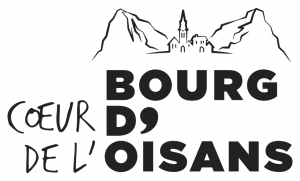 The capital of the Oisans, Bourg d'Oisans is proud of its grandiose surroundings and spectacular geological folds and cliffs, making this one of the most important and fascinating regions to interpret the very creation of the Alps.
A green and peaceful haven in the middle of majestic mountains, Bourg d'Oisans has the charm and conviviality of a small town combined with the beauty and spectacle of high mountain peaks.
On your doorstep, the wild reserve of the 'Ecrins National Park', the highest and largest of eight national parks. Bourg d'Oisans "green holiday resort and snow village" is an open door to mountain culture and immense natural heritage.
Whether you're a weekend hiker, extreme sports fan or family holiday maker, Bourg d'Oisans offers a rich and varied palette to satisfy all.